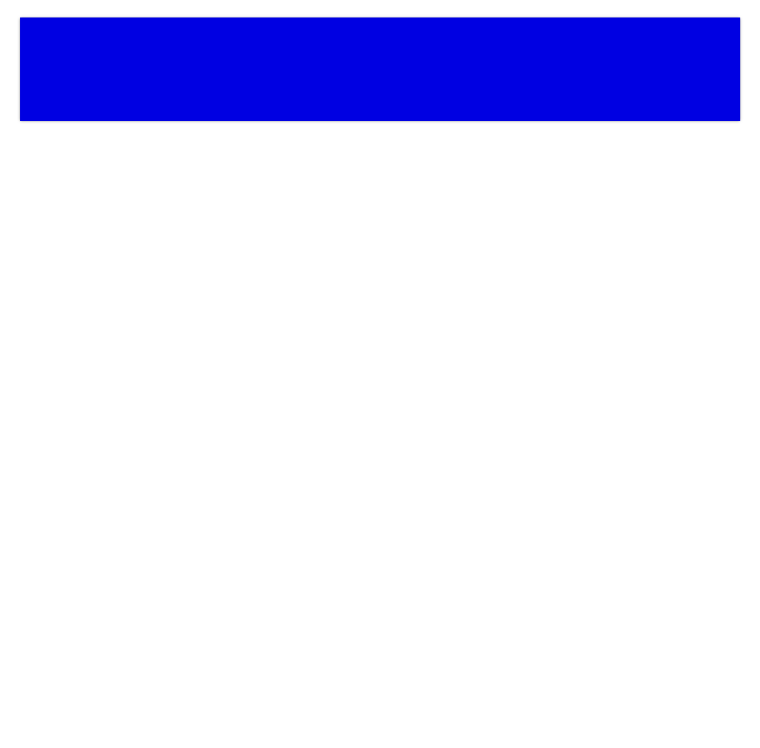 All Rights Reserved. © 2013-2016 - Rowlan Synthetics - Tulsa, Oklahoma - Barefoot Consulting & Design - If you have any comments or questions, please let us know via the comment/question form to the left or any of the ways below. We want to be your dealer and to be of help in any way we can. Thank you and remember, if you don't ask...we can't help!
Ricky & Trisha
Rowlan Synthetics
3846 So. 82nd E. Ave.
Tulsa, Oklahoma 74145-1558


E-Mail: info@rowlansynthetics.com






* NOTE: No information is ever given or sold to third party vendors from this site. ALL information is kept confidential and is only used for informational purposes in conducting our business with you the customer.