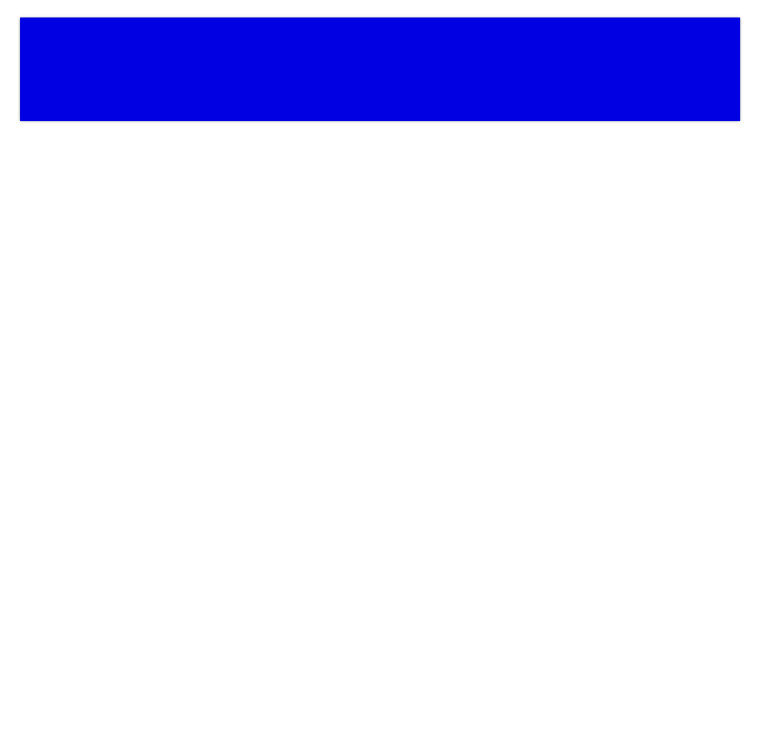 All Rights Reserved. © 2013-2016 - Rowlan Synthetics - Tulsa, Oklahoma -Barefoot Consulting & Design -




RICKY & TRISHA ROWLAN
Authorized Independent AMSOIL Dealers Our mission is to help educate and sell the general public on synthetic oil, filters and lubricants for not just your vehicles, but for all gasoline and diesel powered engines.
Amsoil is the first in synthetics.
We are here to help you understand why Amsoil products are worth obtaining for not only cost effectiveness but for prolonging the life of your engine and parts. Let us help guide you through the amazing world of Amsoil synthetics!
Welcome to Rowlan Synthetics!
U.S. Price Adjustment Effective Aug. 1
Posted: June 24, 2016 - Announcement
After holding the line on pricing in the U.S. for the past five years, we are forced to implement a minimal price adjustment Aug.1.
Click On Links Below For More Information >>
- Stores Maintenance information for all your vehicles.
- Delivers product recommendations.
- Tracks oil & filter changes.

- Preferred Customers pay the same as Amsoil Dealers.
- Savings on one $80-$100 purchase more than pays for membership.

Discover the benefits of switching to AMSOIL synthetic lubricants and why AMSOIL is the synthetic technology leader.

Click Here for FREE CATALOG.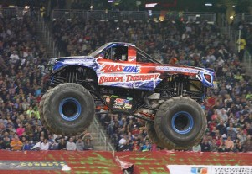 AMSOIL Website
The AMSOIL Story
AMSOIL Product Guides